Hey folks!
It's movie day over here at IndieDigs! In 2020, the New Digs project helped find some tunes for the film "as of yet" which is an indie comedy executive produced by Duplass Brothers Productions (a.k.a my literal heroes – please read Like Brothers and watch all of their everything), co-directed by me, CJ 🙋🏽‍♀️, starring comedic tour de force Taylor Garron (The Things We Do When We're Alone) – who co-directed, wrote, and co-produced with Ashley Edouard, Eva Victor (Dating & New York), Amir Khan (Honey Baby Sweetie Love), Quinta Brunson (Abbott Elementary), Ayo Edebri (The Bear), Paula Apkan, Yedoye Travis (Bury Me Loose), and Tony Allman with Collen Pina-Garron and Chris Garron. Original music by our very own Nathan Terry 💕! It premiered at TriBeCa Film Festival and has screened at Philadelphia Film Festival, Denver Film Festival, and Florida Film Festival. SUPER EXCITING, dream come true, all the feels 🙂
The coolest news is the film is now available to stream on iTunes, Prime, Vimeo, lotsa places.
It's super dope, very honored for this project to be able to be any part of this, especially during such a crazy crazy time.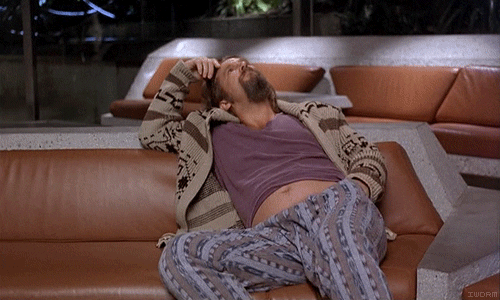 Be sure to share this info with anyone who enjoys movies, and of course leave a review on letterboxd if that's your thing ❤
You can check out the playlist of featured songs right here:
If you're ever looking for music supervision, let us know – indiedigs@dinosaurhawk.com