Shoegaze Heaven, our highly anticipated (by me) latest playlist is now available on Spotify and Apple Music. I have been waiting for the "cold" months to post this one because these tunes, these bands, no matter when I listen, give me the coziness, darkest, warmth that I need; emitting balance and centeredness with the ether and uncertainty that lies ahead. And it feels fucking good. I cannot tell you how many times I've had Is the Is Are by DIIV on repeat this year…also OSHIN…also Deceiver. And bands like Chapterhouse have this effect of being inside an abandoned, blue-tinted, cob-webbed, mansion with the windows open all around. It's great. Cinematic, etherial, time-altering. Great for season affective disorder (for me) because, just like my beloved bands on the emo spectrum (emotive, imaginative), this whisks me and my spiked hot apple cider up and carries us clear into our fuzziest daydreams.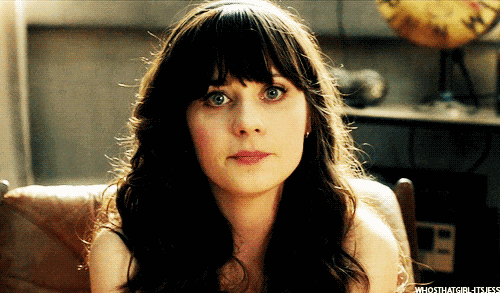 Follow @indiedigs and listen to Shoegaze Heaven now on Spotify and Apple Music
LOVE Y'ALL HAPPY FOOD & FRAMILY DAY. Thx 4 reading.
-CJ