Counting down my top 25 favorite films of the last decade and just why I love them. Black Lives Matter.
#20 Dear White People (2014)
Writer / Director: Justin Simien | DP: Topher Osborn | Music By: Kathryn Bostic. Starring: Tyler James Williams, Tessa Thompson, Kyle Gallner.
Well 👏🏾 Written 👏🏾
In Dear White People, we follow Sam, via the platform of her titular college radio show, and three of her colleagues as they unmask dark truths of their Ivy League experience.
When this came out, it hit me like an anvil. Finally, someone from our generation is tired and said it.
This film gives each featured black experience a full voice, understanding, and a much needed and nourishing why.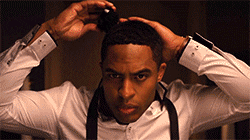 Simien explores how Coco experiences colorism,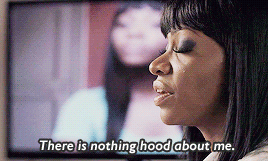 which drives her to blend in to crowds where she both stands out and fits in.
What's harder, being black enough for the black kids or black enough for the white ones? Being neither.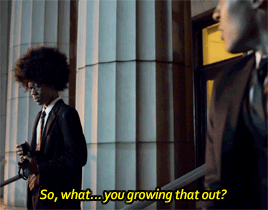 Yeah, it's confusing as fuck.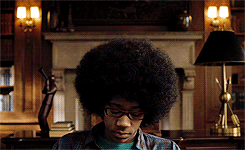 And then, just…everything happening with Troy 😰
By the time it's over, what remains is weight of their exhaustion and an ultimatum to move.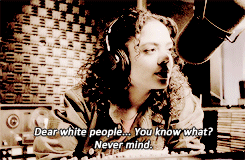 So yeah, to be continued…
Here's a list anti-racism resources and education tools: https://linktr.ee/indiedigs