Our latest playlist Power Pop Evolution is now live on Apple Music and Spotify.
This genre is dear to my heart. Perfect for the upbeat summer we're having lololol. But seriously do feel this adds a much needed level of brightness to these sunny daze. Who can resist The Cars, Big Star, The Feelies, Teenage Fanclub, The Lemonheads? Am I driving a Plymouth with the top down right now? Is my Jean jacket magic?
WHO AM I.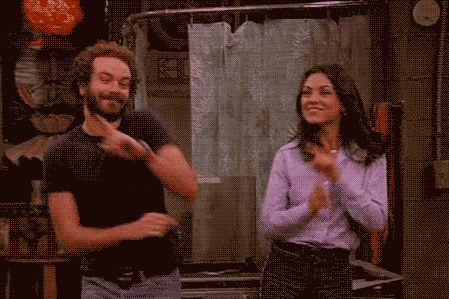 I learned a good number of the earlier bands through the soundtracks of my favorite childhood movies…
I'll never forget seeing Letters to Cleo emerge from the crowd to sing directly to Cat in 10 Things I Hate About You and that solidifying in me the fact that music is the most personal special connective thing! And plus, they fuckin' ripped. Outfits, hair, mood.
And thanks to that, I traveled down the rabbit hole to find That Dog…etc and during this playlist I came across even MORE bops I hadn't met yet. Ain't life grand.
Anyway, hope you have great days!! ☀️
Love,
CJ
Listent to Power Pop Evolution on Spotify and Apple Music. Find us on Instagram @indiedigs.