Counting down my top 25 favorite films of the last decade and just why I love them.
#22 Sleeping Giant (2015)
Writer / Director: Andrew Cividino / DP: James Klopko / Composer: Joey Colero / Music Supervisor(s): Misha Bower, Bruce Peninsula, Matt Cully, Neil Haverty, Chris Thronborrow. Starring: Jackson Martin, Nick Serino
From the jump, you feel the impasse.
This film explores a few elements of identity – largely class and sexuality.
The spot-on observation of social status via meals – the mere visual of arugula and lemon stuffed trout vs the hamburger and, impact-fully, the instance during Settlers of Catan.
As far as the titular Sleeping Giant, it appears as though conquering the Canadian Wonder is a known feat of human ability, accomplished only by one idolized, local legend.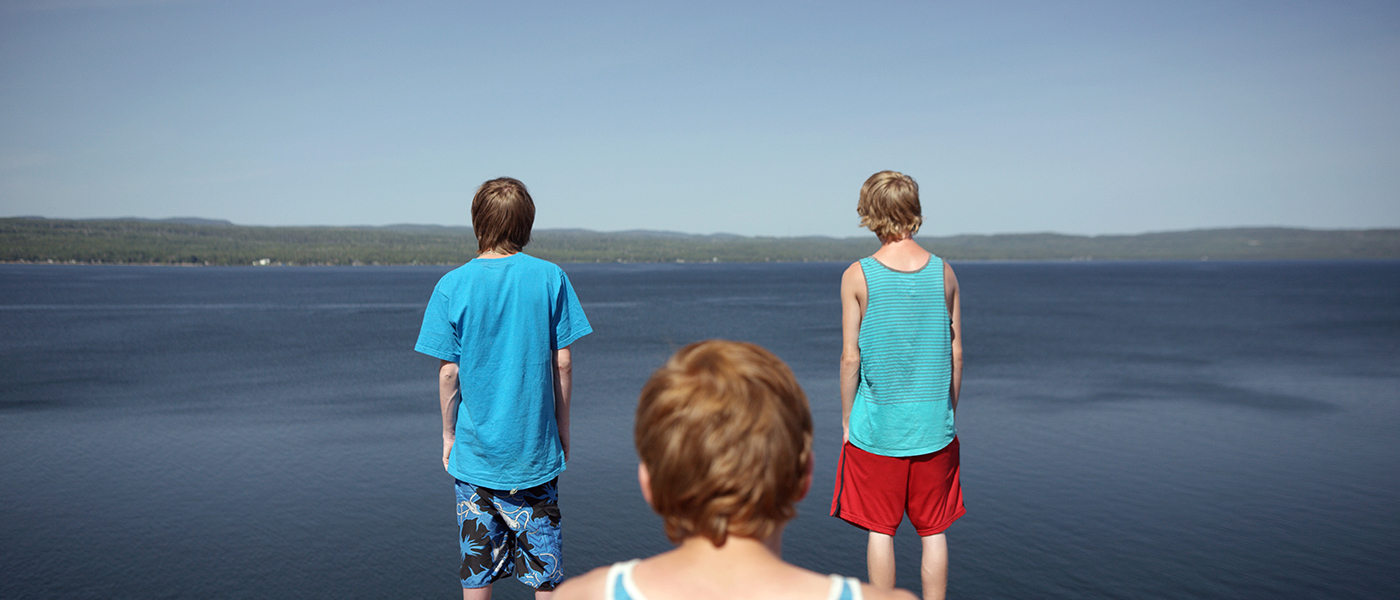 Meanwhile, Dad is trying to grow his son to be a man – which means girls, and opportunities.
When it comes to figuring it all out, Adam does – in slow motion.
With each step of bravery he crawls closer to his true self.
Until it hits.
I found the core about giving in to and resisting pressure, while the edge watchfully explores living among lack and immense possibility, like "nowhere" else.
Here's the trailer ⬇️