Counting down my top 25 favorite films of the last decade and just why I love them.
#24: Lady Bird (2017)
Writer / Director: Greta Gerwig | DP: Sam Levy | Composer: Jon Brion | Music Supervisor: Greta Gerwig
I'm writing this on the two-year anniversary of moving to the area to be with my mom when she got sick and I'm still recovering, clearly. I started a blog making playlists because music is the only thing we ever talked about and now I have no one to talk to anymore that really gets it quite the same *cue A Grand Scene for a Pandemic*
Ladybird is, thankfully, one of the last movies we got to watch together that year, before everything, and I was elated to showcase that my favorite writer, Greta Gerwig – who I've followed painstakingly since college, has made a story so close to our socio-economic experience with such breath of the times.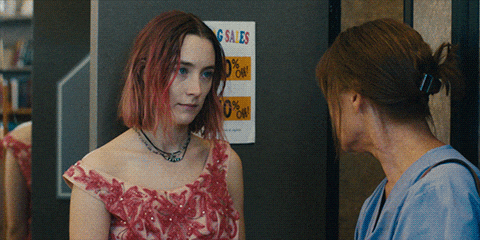 It was hard for my mother to watch. She was like "I'm not like…that…am I?" But I was like, "no, not exactly just some of the interactions. The way we fight sometimes but we love each other. It's sweet!"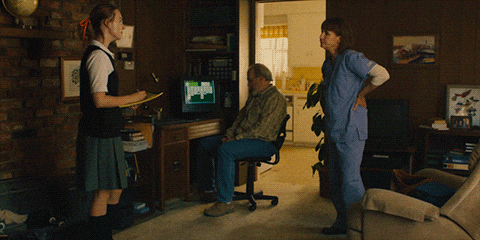 It's not all us, but a lot of it is, and that means a lot.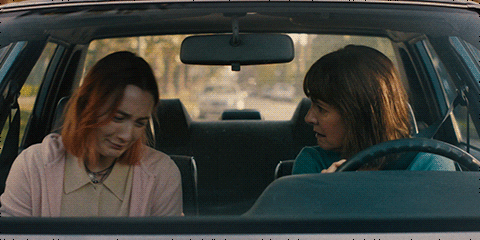 This was also the year my bf and I moved down to Atlanta, my home. I'd premiered my first feature film that summer alongside my creative partner for a group of friends and family in the city, and I was just feeling like all the stars were aligned that particular Thanksgiving weekend at the Tara. Like, this is the fuel you need to keep going. Greta's going to inject it right now.
Aside from all that, there's the multi-dimensional representation of catholic school teachers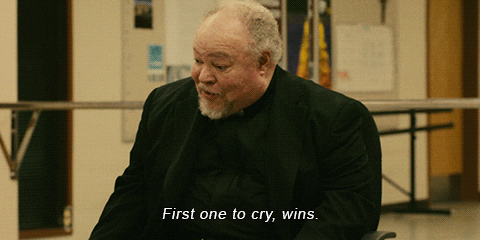 #dramaclublife and the boys: the singing "Danny" that takes your breath away (former Drama Geek over here, so, know all about that).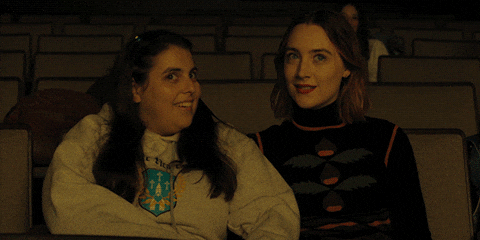 the "Kyle" reading political non-fiction while smoking alone at a coffee house table and saying "tight" a lot.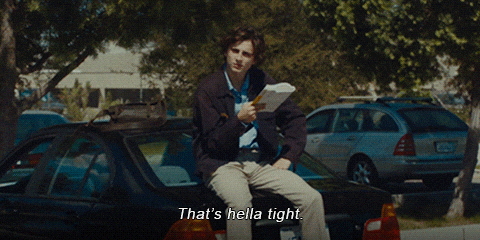 And it's the idolization of the rich girl, with her SUV and her experience, just wanting her to see you.
I had two friends like this in High School – one who drove a nice mid-sized, white, sports car and I thought she was a goddess, the other drove a jeep and threw all of the parties. Thankfully, they were both nice to me so I never had to deal with any bullying or ass-kissing, but I was thankful to have a mediator to relate to the preppy boys at parties who terrified me.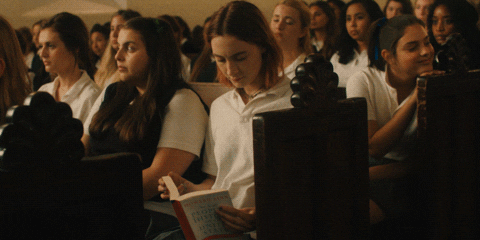 Yeah, for me, Ladybird pretty much nailed 2002.