Counting down my top 25 favorite films of the last decade and just why I love them.
#25: Bachelorette (2012)
Writer / Director: Lesley Headland | Starring: Kirsten Dunst, Rebel Wilson, Lizzy Caplan, Isla Fischer. | DP: Doug Emmet | Composer: Sebastian Arocha Morton | Music Supervisor(s): Jim Black
Bachelorette follows a group of high-school friends affectionately known as the "B-faces", played by Kirsten Dunst, Lizzy Caplan, Isla Fisher, and Rebel Wilson, on the eve of the wedding of the one in the group they used to bully.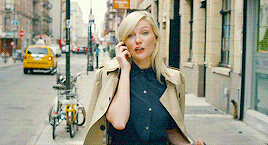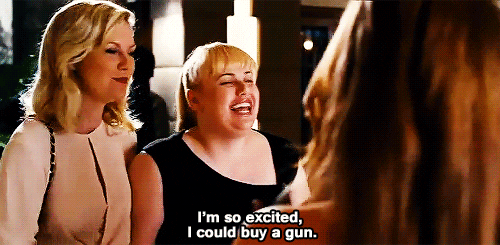 It came to me out of nowhere one night via Netflix while I was 25, living in a basement room in Bushwick with my cat, Bloom, eating a red velvet cupcake and drinking whisky in bed.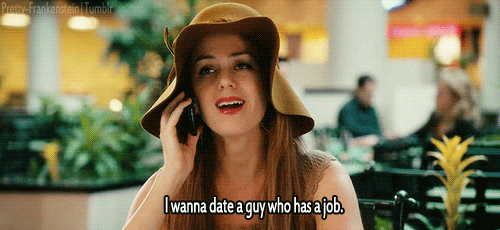 This script is quick-witted and every character in this film is stunning. From Regan's dress to Gena's tangents to Katie's eternal highness.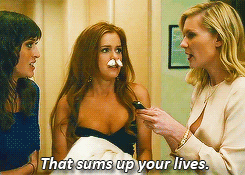 And, the story is made only more uniquely kettled by the unapologetic stares, portrayal of selves, and perfect matches offered by Trevor, Clyde, and Joe.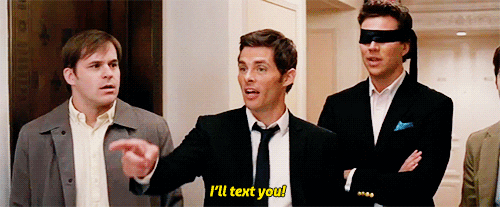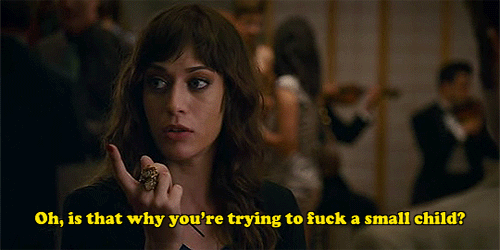 Joe as a concept makes my heart melt and Marsden is conflictingly hot; an icy depiction of how "that kind of thing" works if you, like Regan, offer the same.
Clyde and Gena's backstory was a surprise (it was also great to see Adam Scott and Lizzy Caplan back together again after Party Down) and the fact that the Damone reference can sum up everything for that tense conversation on the train is a very comforting, generational thing to include in a story like this.
Ultimately, what I love about Bachelorette is that it's a wedding hi-jinx movie that's really good with presenting behaviors of true compatibility.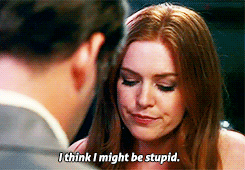 The B-faces approach their "demons" and meet their matches, but most importantly – due to sheer adrenaline to not fuck up in the biggest way for this accepting friend to whom they have been truly shitty – they come through for each other and themselves, solving internal and external catastrophes barely in time for the ceremony. It's a perfect wedding.